Current HVAC Promotions from Air Max HVAC Inc
You could say you just discovered the cherry to go on top of your sundae. Or you could just be thankful that you're getting a little savings you may not have anticipated. Either way, you've struck gold, because we have a range of special HVAC promotions that will most likely interest you. From routine maintenance savings to new or replacement system savings, make sure you take advantage of all the promotions in Burbank.
LADWP Utility Rebates
For even greater savings, be sure to inquire about potential rebates that may be offered by your utility company. The Los Angeles Department of Water and Power (LADWP) is offering qualified customers an opportunity to improve the performance of their air conditioning system(s) through its AC Optimization Program. To learn more, please visit https://ladwpactuneup.com/
Lennox Rebates
Lennox Rebates & Financing

Save Up To $1,050 In System Rebates.**
Save on a complete qualifying Lennox® home comfort system that includes a gas furnace or blower coil, an air conditioner or heat pump and thermostat.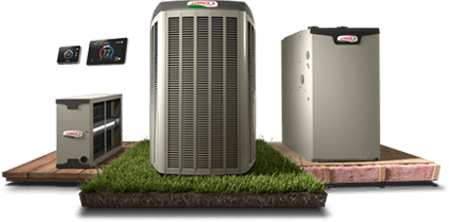 ---
Get up to $150 in combined rebates on air purification, zoning, and a smart thermostat.**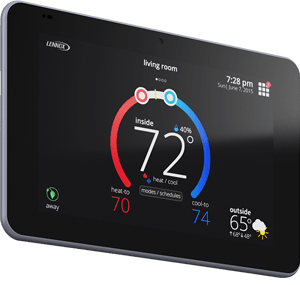 Save now on the iComfort® S30 and save every month on utility bills.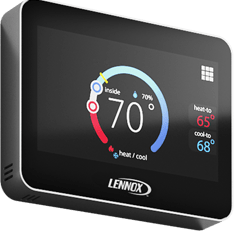 Enhance your comfort and savings with iHarmony® zoning.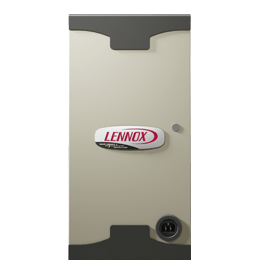 Enjoy more savings and fewer pollutants with a PureAir™ S air purification system.
---
AND make no payments until 2023 when you finance a new Lennox® system for as low as $132 a month.*
---
* Offer available September 12, 2022 to December 2, 2022. Offer based on a retail price of $10,000. Requires purchase of qualifying system. Financing available to well-qualified buyers on approved credit. No down payment required. Financing requires 120 equal monthly payments of $132 a month of principal and interest after the first 6 months. Normal late charges apply. Financing can combine with any eligible rebate. Minimum and maximum amount financed of $3,000 and $100,000, respectively. You may prepay your account at any time without penalty. Financing is subject to credit requirements and satisfactory completion of finance documents. Any finance terms advertised are estimates only. See Truth in Lending disclosures available from lender for more information.
** Rebate requires purchase of qualifying items between September 12, 2022 to December 2, 2022. Qualifying items must be installed by December 9, 2022. Rebate claims must be submitted (with proof of purchase) to www.lennoxconsumerrebates.com no later than December 23, 2022. Rebate is paid in the form of a Lennox Visa® Prepaid card. Prepaid Card is subject to terms and conditions found or referenced on card and expires 12 months after issuance. Conditions apply. See www.lennox.com/terms-and-conditions for complete terms and conditions.
BWP Promotion